RELEAFY GLOW
2-IN-1 ENAIL
Enjoy Your Dabs Both At Home And On-the-go
Would you like to use Glow Enail Dab Pen on a dab rig?
The connect hose is compatible with 14mm & 18mm dab rigs.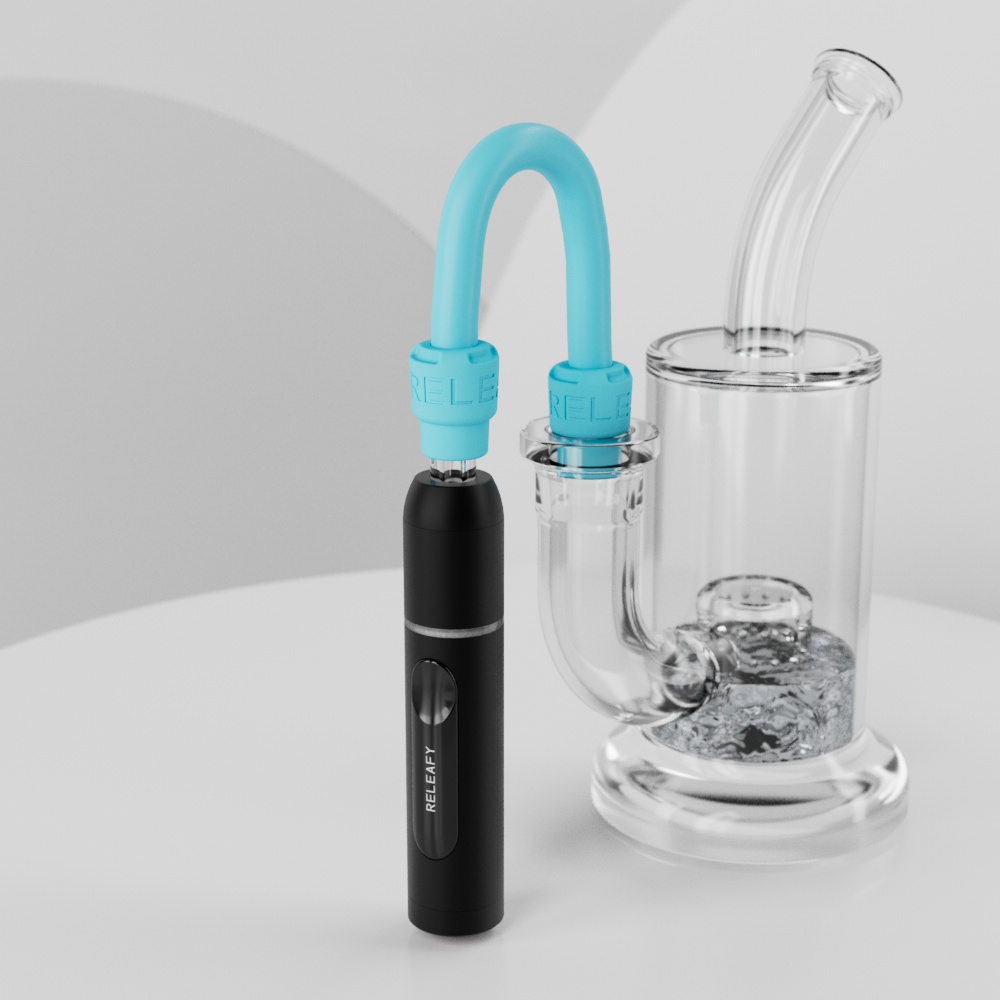 Take off the glass mouthpiece from Glow devices and plug in the glass attachment.
RELEAFY Glow 2-in-1 Enail Dab
Customer Reviews of Glow Enail Dab
FAQ Before Customers Order RELEAFY GLOW Enail&Dab Pen
Want to know more? Contact RELEAFY Now!
Need Help?
Contact us now and we will get back to you soon
Get In Touch With RELEAFY
for any inquiry
Subscribe For Newsletter
Sign up now for updates about new products, deals, news, and giveaways.