As a dabbing beginner are you wondering what to do to get more out of your vaporization?
Do you want to take your vaping experience to the next higher level? It doesn't matter if you're just looking to buy your first dab pen device or have more. Because these tips apply to everyone, they will help beginners and seasoned vapers alike. RELEAFY provides you with 7 professional tips to enhance your vaping experience that will make vaping an unforgettable experience.

1. Follow your heart
Why choose to follow your own choices? Because no dabbing device is suitable for everyone in the world, everyone has different physiques and feelings. You can use the advice of a friend or family member as a reference, but you still have to choose the device that suits you. The supplier of the dab pen can demonstrate the pros and cons of the product and the dos and don'ts, but the final decision is subject to you. You can think about what kind of experience you need, the continuous use of the product, portability, whether different functions are necessary for you, and what is your budget? According to the above criteria, I believe you can pick a dab pen that suits you.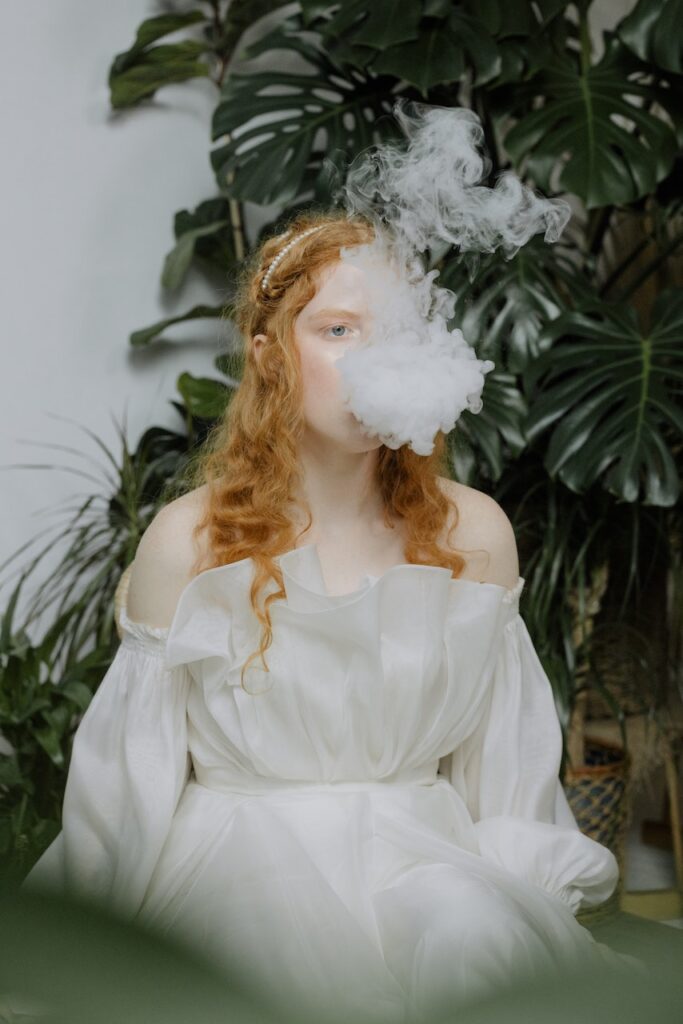 2. Purchase through formal authorized channels
You can buy dab pens from many channels, such as Amazon, eBay, various agency channels, etc. But RELEAFY recommends that you'd better buy from an officially authorized seller or directly from the manufacturer. Because some channels may have imitations, and you may encounter some after-sales troubles if you do not buy from an officially authorized seller's store.
3. Heat it up before the first use
Please don't pump right away when you get the dab pen. Please open the chamber of the dab pen and turn on the heating mode, this operation can remove the residual chemical substances in the production process and avoid inhaling the chemical aftertaste during the first puff, which will bring a bad experience to your dab.
4. Choose the right temperature
When you are dabbing with concentrates, find the dab temperature that works for you. Maybe you need to experiment a lot to find the suitable temperature that works for you.
If you are more concerned about your health, it is best not to set the temperature mode to the highest on the first puff. For the selection of temperature, please refer to the article:
5. Regularly clean the dab pen
The dab pen may be used differently, but generally, we recommend cleaning it after each use. If you don't have that much time, do a thorough cleaning once a week. It is best to soak all steel and glass elements with isopropyl alcohol. Use a cotton swab to clean all other areas with residue. It's best to choose better quality swabs that have compact, profiled tips that won't unravel during cleaning. In addition, for environmental protection, try to choose biodegradable instead of plastic.
6. Storage of concentrates
The quality of the concentrate is also a very important part of improving the dab level. We recommend that concentrates are best stored in glass containers and protected from light.
7. Keep the dab pen charged
Pay special attention to the battery of the tap pen and follow the manufacturer's instructions in the manual. This will extend the battery life of the dab pen.
It is best to fully charge it before using it for the first time. You can carry a power bank with you so that you can experience it anytime.

Generalize
As you can see, bringing your dabbing to a higher level is not a daunting task. All you need to do is take good care of your device and remember some important rules. While the above advice is aimed primarily at beginners, some more experienced users will also benefit from reading these pro tips. Who knows, maybe you missed something that would allow you to improve the quality of your vaporization.