RELEAFY is a brand focusing on on-the-go herb & wax vaporizers, and also provides one-stop cannabis vaping solutions to businesses.
What RELEAFY Provides To You?
According to the needs of users and customers, the RELEAFY R&D & design team continuously improves, enhances and innovates dab pen, and strives to provide customers with high-quality and easy-to-use dab pen products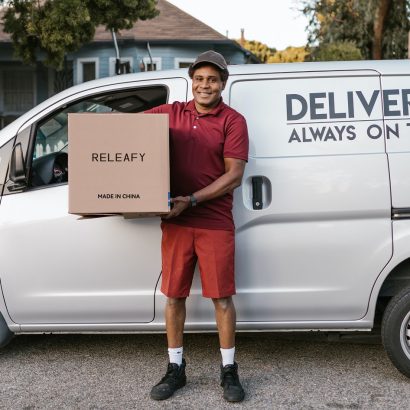 US warehouse fast delivery
Safe & high quality dab devices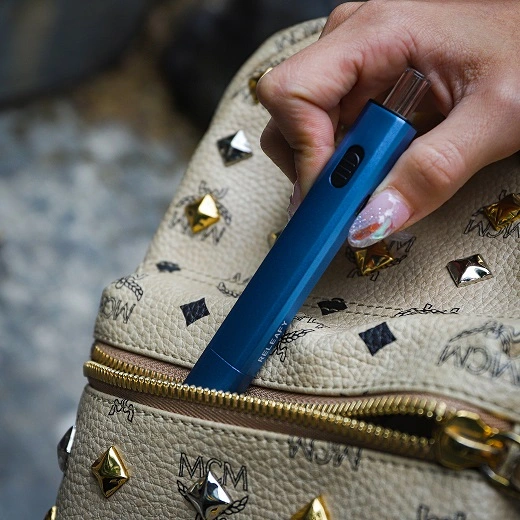 Portability combined with functionality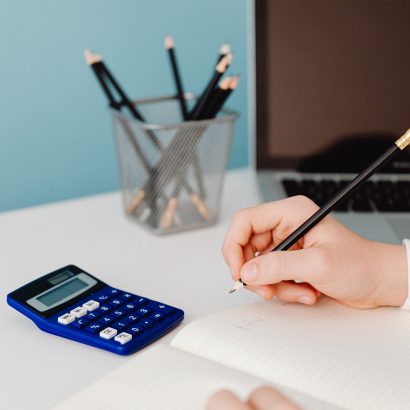 What you can get from RELEAFY?
satisfying Collaborations
One Stop Cannabis Vaping Solutions
Backed by strong R&D capacity, manufacturing, and supply chains integration, we are capable of offering flexible partnership models. Beside wholesale and retail, we are also open to white labeling and private labeling (OEM & ODM).
RELEAFY CUSTOMIZATION is a sub-brand owned by RELEAFY, focusing on providing one-stop custom service of vape carts, vape pens, batteries, concentrates vaporizers, and herbal vaporizers.
CHECK OUR CUSTOMIZATION OPTIONS
Product Customization Introduction Video
Let's bring your idea to life!
Get In Touch With RELEAFY
for any inquiry
Want to know more? Contact RELEAFY Now!