After the legalization of marijuana is enacted in April 2022, it can be expected that the consumption form and consumption device of marijuana will become more and more popular.
Previous reports said vaping business will be valued at $6.09 billion in 2020 and is expected to grow by 27% by 2028. But as more and more companies get involved, this growth rate should only be a conservative estimate.
If you also have an idea to get involved, this guide from RELEAFY will prepare you for your shop opening and hopefully help you successfully open a dab pen shop.
A dab pen shop is different from other traditional industries shops or electronics industry shops, and you need to understand the licenses and legal requirements required to open a dab pen shop.
1. Familiar with local laws and regulations
Each state, and even some parts of the state, has its own regulations. Be sure to check with local authorities to find out what laws you need to follow and what licenses you need to obtain. Knowing this can effectively help you set up shop smoothly and avoid major legal issues.
The federal regulations stipulate the following:
Since 2016, the FDA has regulated all tobacco products, including e-cigarettes, hookah tobacco, and cigars. If you sell tobacco products, you must comply with all federal laws and regulations that apply to retailers. FDA has a Tobacco Retailer Training Program Guide to help tobacco retailers develop effective training programs for their employees
The FDA also provides retailers with all the tools they need to comply with tobacco regulations, and retailers have access to a complete resource kit (including posters, stickers, regulatory leaflets, registration signs, age verification tools, and more) to help retailers better Comply with federal tobacco regulations.
The following is excerpted from the FDA's official website:
Rules for the sale of e-cigarettes, e-liquids, and other electronic nicotine delivery systems (ENDS)
Some examples of ENDS include e-cigarettes, e-liquids, vape pens, e-shisha, e-cigars, personal vaporizers, and e-pipes.
Note: If you mix e-liquids or manufacture or modify vaporizers, and you also sell these products, you will be regulated as both a retailer and a manufacturer of tobacco products.
*Check photo ID for everyone under the age of 27 trying to buy e-cigarettes, e-liquids, or other ENDS.
*Only sell e-cigarettes, e-liquids, and other ENDS to customers 21 and older. 1
*Do not sell e-cigarettes, e-liquids, or other electronic cigarettes in vending machines unless in an adults-only facility. 2
*Do not give consumers free samples of e-cigarettes, e-liquids, or other ENDS, including any components or parts thereof. 3
*Do not sell or distribute e-cigarettes, e-liquids, or other ENDS without a health warning statement on the packaging. 4, 5
*Do not display ads for e-cigarettes, e-liquids, or other ENDS without a health warning statement.
Dab pen shops are also generally subject to various state and local regulations, and they can be more complex than federally promulgated terms.
For example, many communities limit the distance between vape shops and schools, and churches. State vaping laws can be more restrictive than federal laws, so mastering them is critical. You can go to CASAA, SFATA, and MuniCode, these sites can help you with this information. You can also consult friends around you to collect more information to prepare for opening a dab pen shop.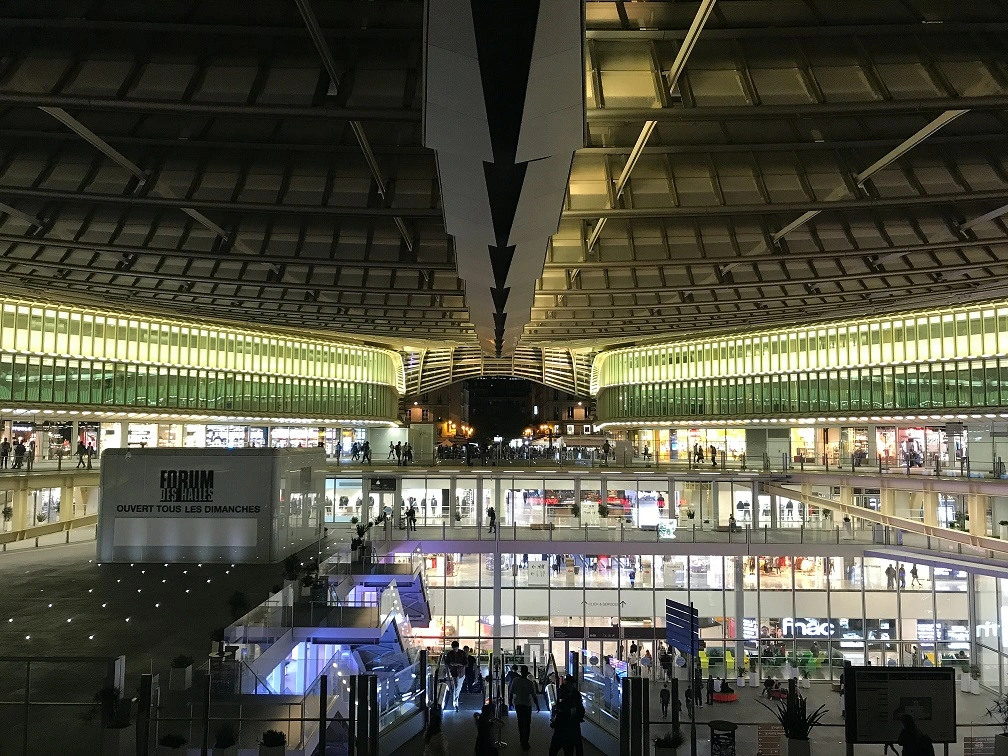 2. Choose the location of your shop
The location of the shop is the most important option besides knowing the regulations. The location of your dab pen shop has a profound impact on your sales and advertising communications.
If your dab pen shop is located in a location with high traffic, high visibility, convenient parking, and less competition in the surrounding industries, it will be a good choice.
In the initial stage of opening a dab pen shop, you can choose the size of the shop according to your own economic situation. Even small shops need to make eye-catching signs and logos.
3. Know the cost of opening your shop
The cost of opening a dab pen shop varies widely, RELEAFY lists the options you need to consider spending money on:
Shop rent — renting a shop may range from 3000-5000 US dollars according to the difference in location and shop environment.
Business Licenses and Permits — Costs vary by state.
Insurance — Dab pen shops pay much more for insurance than other retail outlets. The average annual cost for a small business owner with a corporate general liability insurance policy is $591.13, compared to an average annual cost of $711.11 for a vape shop for the same policy.
Wage and tax costs — payroll costs need to be considered if you hire sales or customer service staff; On taxes: Although there is no federal excise tax on vaping products, many states and municipalities enforce it – and for brick-and-mortar e-cigarettes, They may be too expensive for tobacco shops. For example, Minnesota levies a 95 percent excise tax on vaping products, while Washington, D.C. levies 70 percent.
Purchasing the product — you need to purchase the dab pen, accessories (replaceable chamber coils, dab tools, chargers), oil or concentrate, etc. You can negotiate with the supplier of the dab pen to give you the wholesale price initially, which will save you a lot of money.
Other— You will also need to purchase equipment for your business, such as POS systems, shelves, containers, promotional expenses, etc.
4. Market research
Make sure you don't just choose the products you want to use when ordering stock. You can share your favorite dab pen products with customers, but you also need market research.
For example: What are dab pen users looking for? What do they feel is currently missing from dab shops, and what would they be happy to see in a new shop? This will definitely help your shop's sales.
5. Find a reliable dab pen supplier
You can control costs by purchasing dab pens from Chinese manufacturers or choosing more famous local brands to increase sales. Choose 3-5 brands to stock your dab pen, "don't put all your eggs in one basket".
The choice of dab pen can also be configured from high-end (10%), mid-range (50%-60%), and entry-level products (30%-40%).
From beginners to experienced dab pen users can find a product configuration that suits them.
6. Find a concentrated supplier
Unlike dab pen suppliers, concentrate suppliers are best sourced locally. Because China does not manufacture & sell concentrates.
It is also best to find 2-3 concentrate suppliers, each of which has different concentrate products for customers to choose from, which can also avoid the problem of delayed supply or too much price difference.
7. Prepare funds
Before opening a dab pen shop you need to ensure that the finances of the shop operation are separated from your personal finances.
In addition to the up-front cost, it is difficult for the dab pen business to obtain financing in the short term, and it is also difficult to obtain institutional approval. So you need to look for other sources of funding
Friend and family loans and business personal loans are both popular and achievable financing options for brand-new businesses.
8. Promote shops and products
Due to the particularity of dab pen products, they cannot be promoted using Google ads and Facebook ads.
So you can use more creative ways to attract customers and promote your dab pen shop:
Use social media channels such as IG/Twitter/Reddit/Youtube to stay active, use pictures & videos to introduce your products and shops, or use discount promotions during holidays to attract customers' attention.
You can also build a website for online shopping so that customers can buy directly.
Set up a customer communication group to share dab pen usage skills and promotions from time to time.
9. Hire employees
Once your shop is on track you may need to hire staff to help you handle and manage your dab pen business.
Average Vape shop hourly pay ranges from approximately $8.50 per hour for Consultants to $14.49 per hour for Assistant managers.
You can post job postings online or in your local community according to your needs.
After your employees are hired, you need to train them on how to serve customers, interact with customers, introduce products, sell products, and handle returns and exchanges.
10. Create a unique atmosphere
If you want customers to stay in your shop for more time, you can build a comfortable dab pen experience & lounge on a budget
The lounge area includes: sofa & chairs, table, music player, exhaust fan, TV
If there are multiple dab pen shops in the local community for customers to choose from, customers will naturally choose a shop with a complete range of dab pens, good sales services, and a relaxed and pleasant atmosphere.
Finally, suppose you are determined to open a dab pen shop. In that case, RELEAFY definitely encourages and supports, and is willing to provide you with competitive dab pen prices and various shop opening suggestions. Helping you lay the foundation and grow your business.